A Little About the Doc
"It's all about having a good time, all the time"

My name is Jonny Rubin aka Dr Funk and I play the bass guitar. Originally from Sunderland, I now live in Newquay, Cornwall (I was actually born in California), where I mix my love of surfing with music.
I play the bass with a loop pedal to play the melody of songs. I love to slap the bass and am influenced by Flea from Red Hot Chili Peppers, Louis Johnson, Larry Graham and others and I have been playing since the age of 12.
From the age of 16 I developed a passion for jazz and found a love for a bass player called Marcus Miller. I have had my own dream to be a lead bass player in a big band, ever since.
I have played in bands since since 2006, when I was 14, most recently in 'The Big Sets', a funk and blues band. This is where I adopted the name Dr Funk (I even have it tattooed on the inside of my bottom lip).
I have been busking since the age of 16, at first slapping the bass without a loop pedal on a 5 watt portable Marshall amplifier in Newcastle Metro stations. I now use the Boss RC 3 loop pedal with a portable Roland Bass Cube and you can find me busking most days on the streets of Cornwall.
I have gained a large following on social media sites after being filmed busking in Barcelona by Mark Laird. One of the videos was seen by a popular Facebook group called Music Life. The video has so far had nearly 7 million views and it made me realise what a power medium social media is.
Anyway I hope you all enjoy what I have to give you, and I am very grateful for all the love that you have given me.
I hope to see you at one of my shows when I'm on the big stage!
Peace!
Jonny aka Dr Funk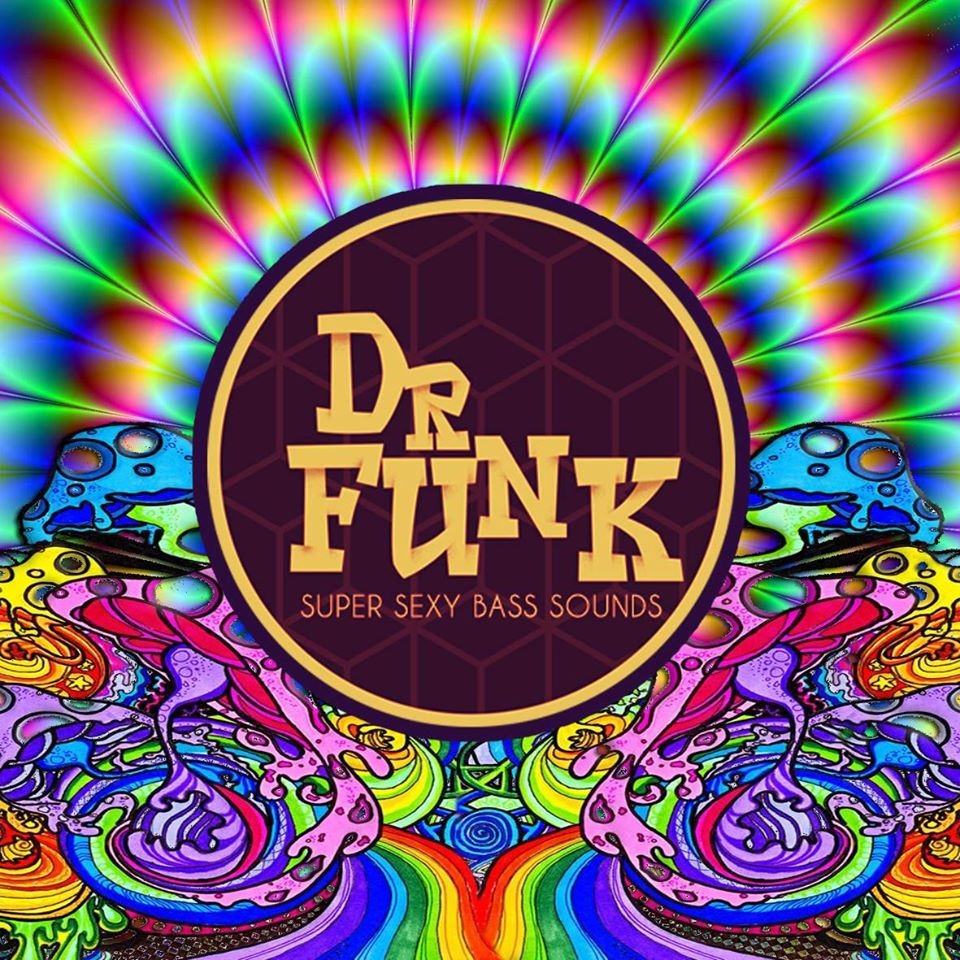 Keeping it Funky
Here's Some of my Videos
Merchandise
Click on the image for more details
Contact Me
[su_spacer size="200" class="su_spacer"]
Email
jonnyrubin@mail.com
Phone
07957 746580
[su_spacer size="100" class="su_spacer"]